How Coach Aaron Geiser Uses LEVER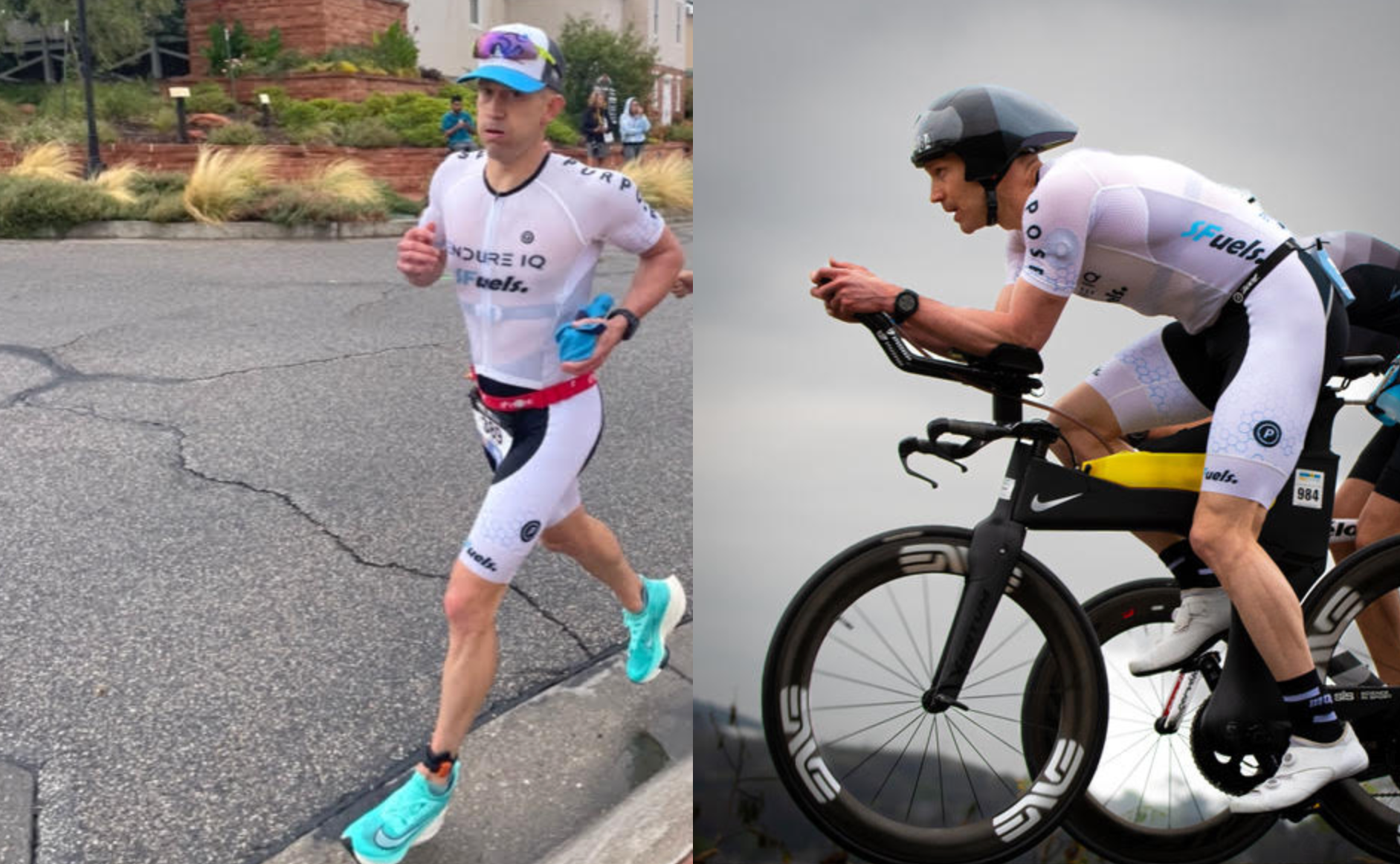 Welcome to the LEVER Movement Podcast! In this first episode we are joined by Coach Aaron Geiser of EndureIQ.
As an athlete, Aaron is a USA Triathlon All-American, Gold Ironman All World Athlete, USAT Age Group Nationals Competitor and Ironman World Championships Qualifier.
As a coach he as a Bachelor of Science Degree in Athletic Training is a USA Triathlon Level 1 Coach, Certified Exercise Physiologist (ACSM), Level 3 USA Cycling Coach, Certified Personal Trainer (ACE) and is Level 2 Run DNA Certified.
In this episode we hear how Aaron got his start in Triathlon as an athlete and slowly moved into the coaching world. Aaron also shares with us how he first started incorporating Body Weight Support with LEVER and how he trains himself and his athletes!
---