INJURY Recovery - PERFORMANCE BENEFITS
Your path to pain free running begins today.
Coming back from an injury? Wanting to find that next level of fitness?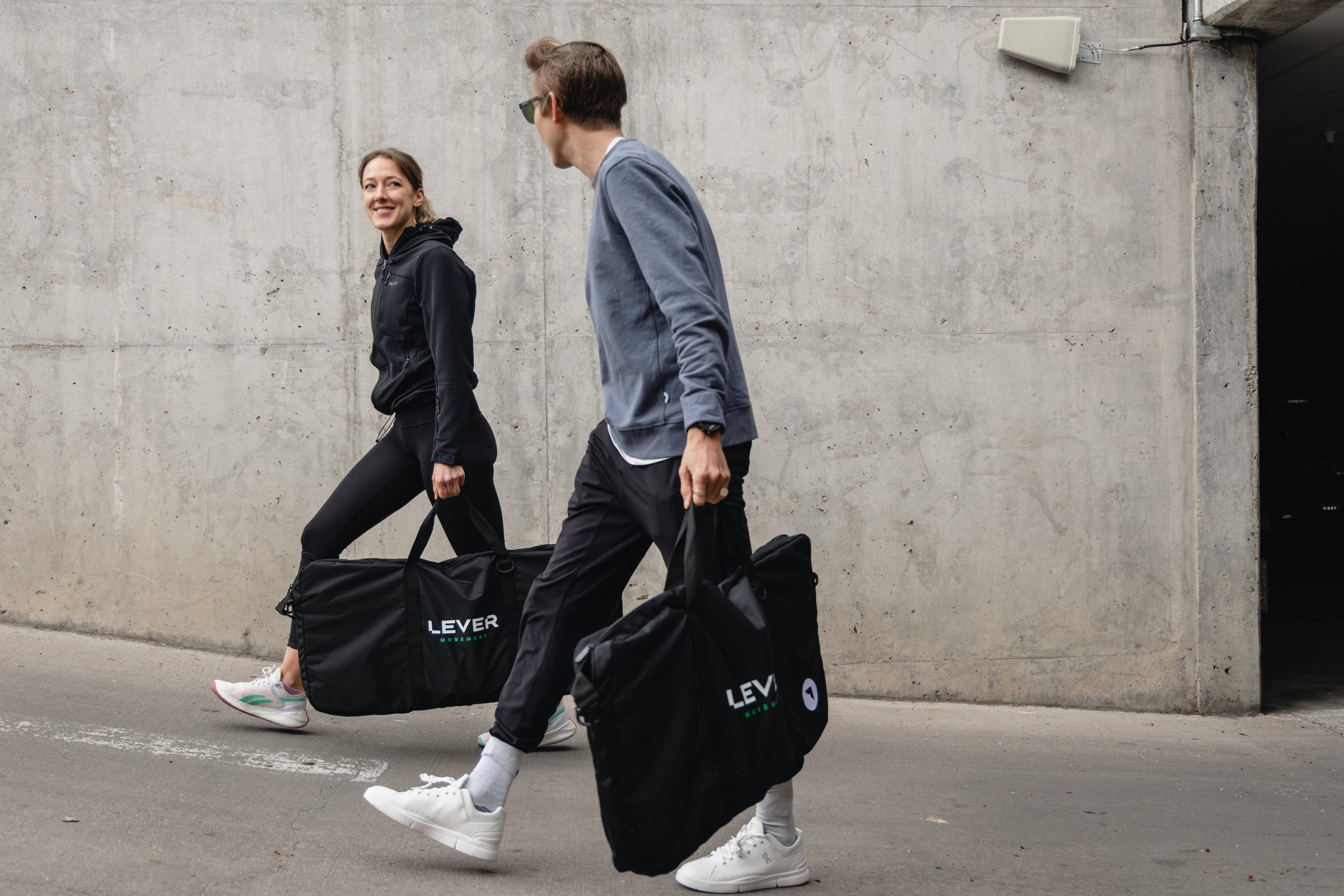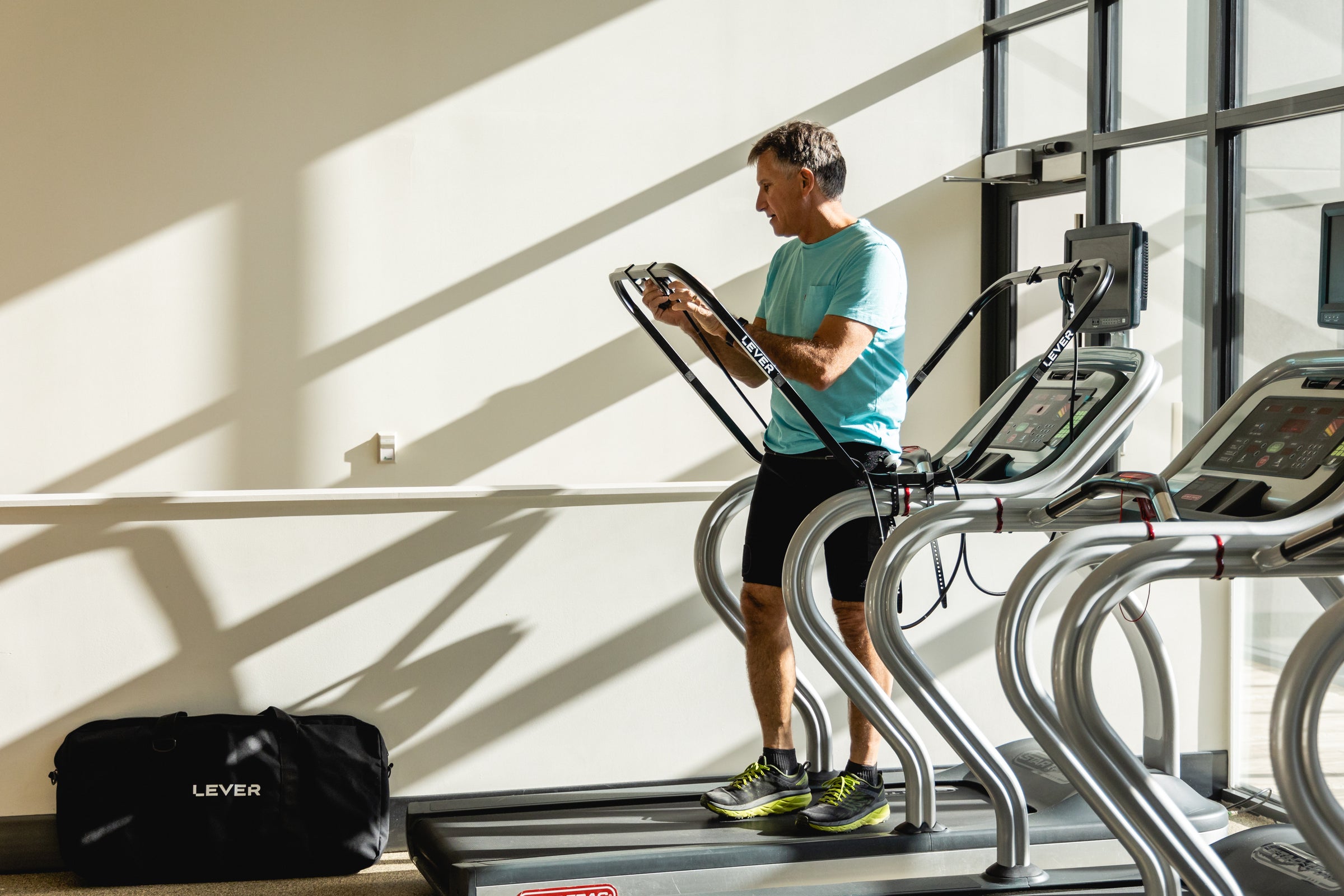 Sets Up and Tears Down Within Minutes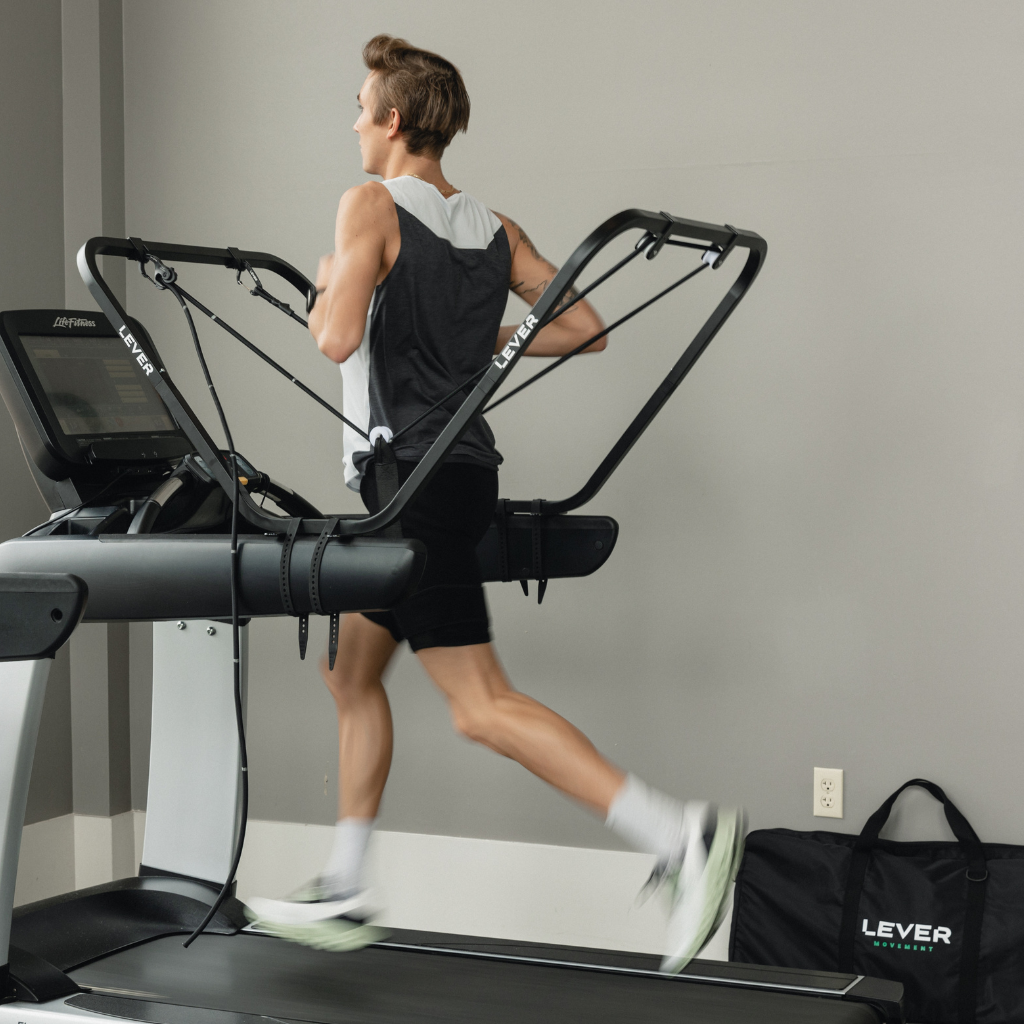 Extremely Low Maintenance
Reduces up to 45 lbs for the user
Patented lightweight 10 lb frame
LEVER Precision Scale & App
Accurate Weight Adjustment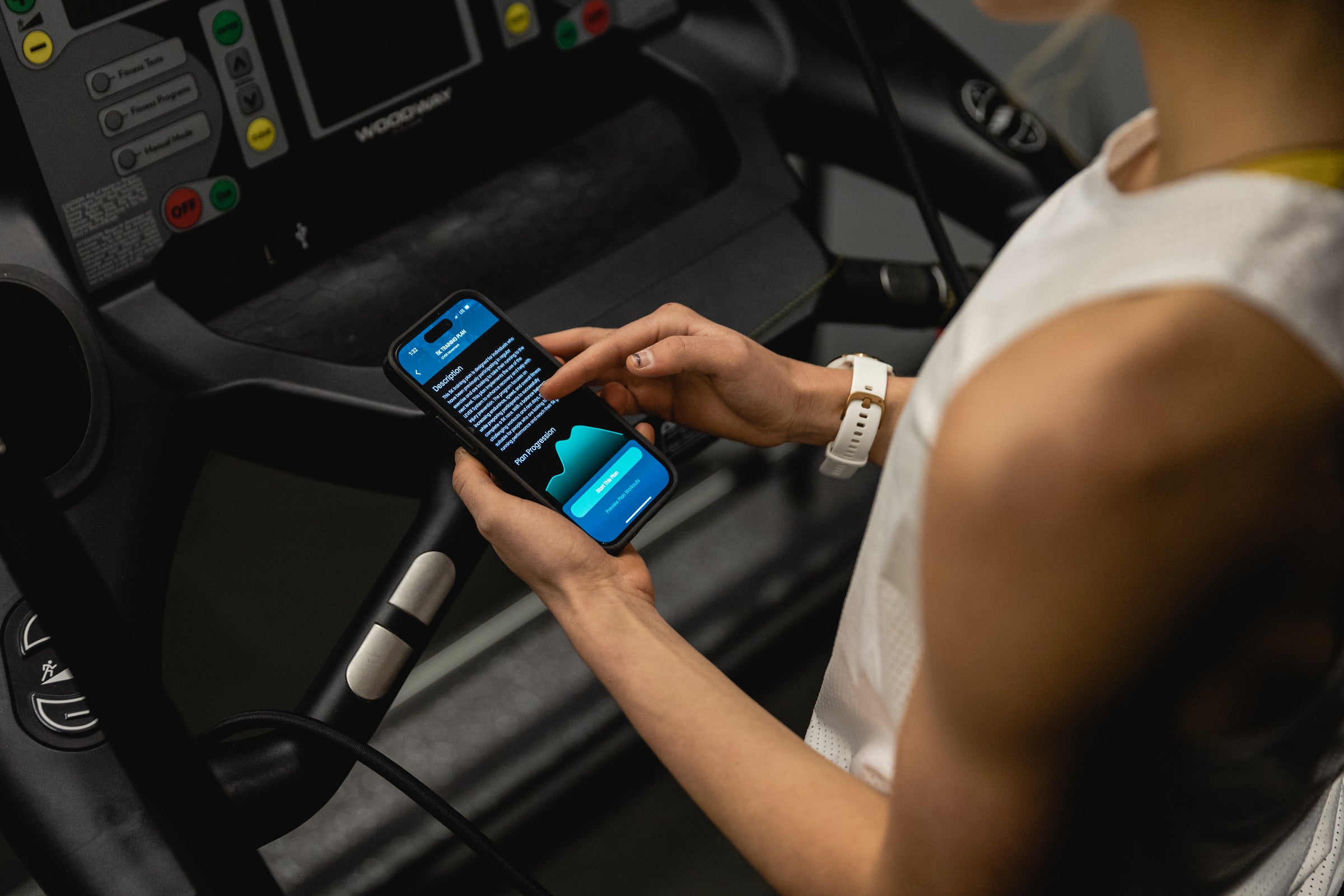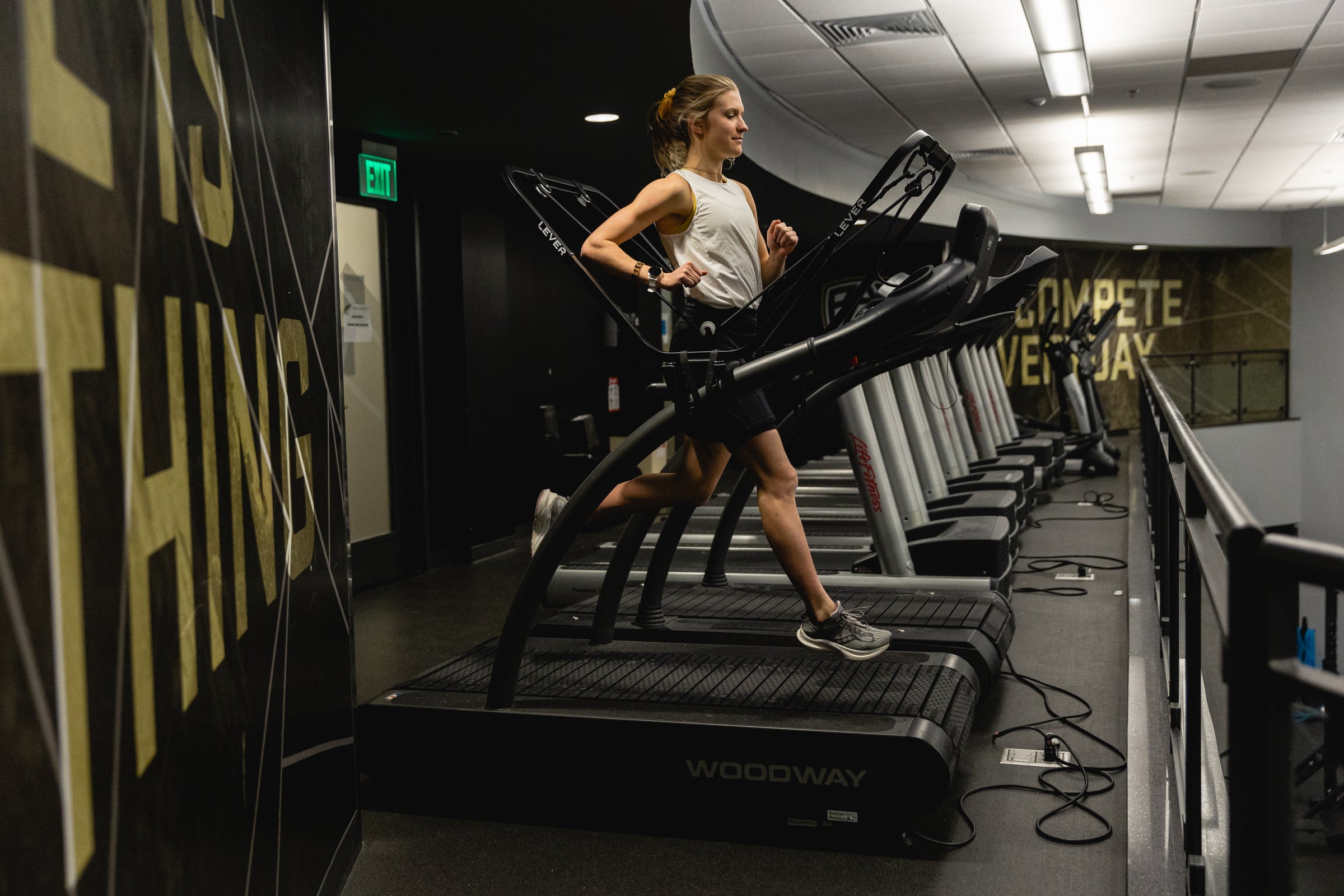 Track Your Training With Purpose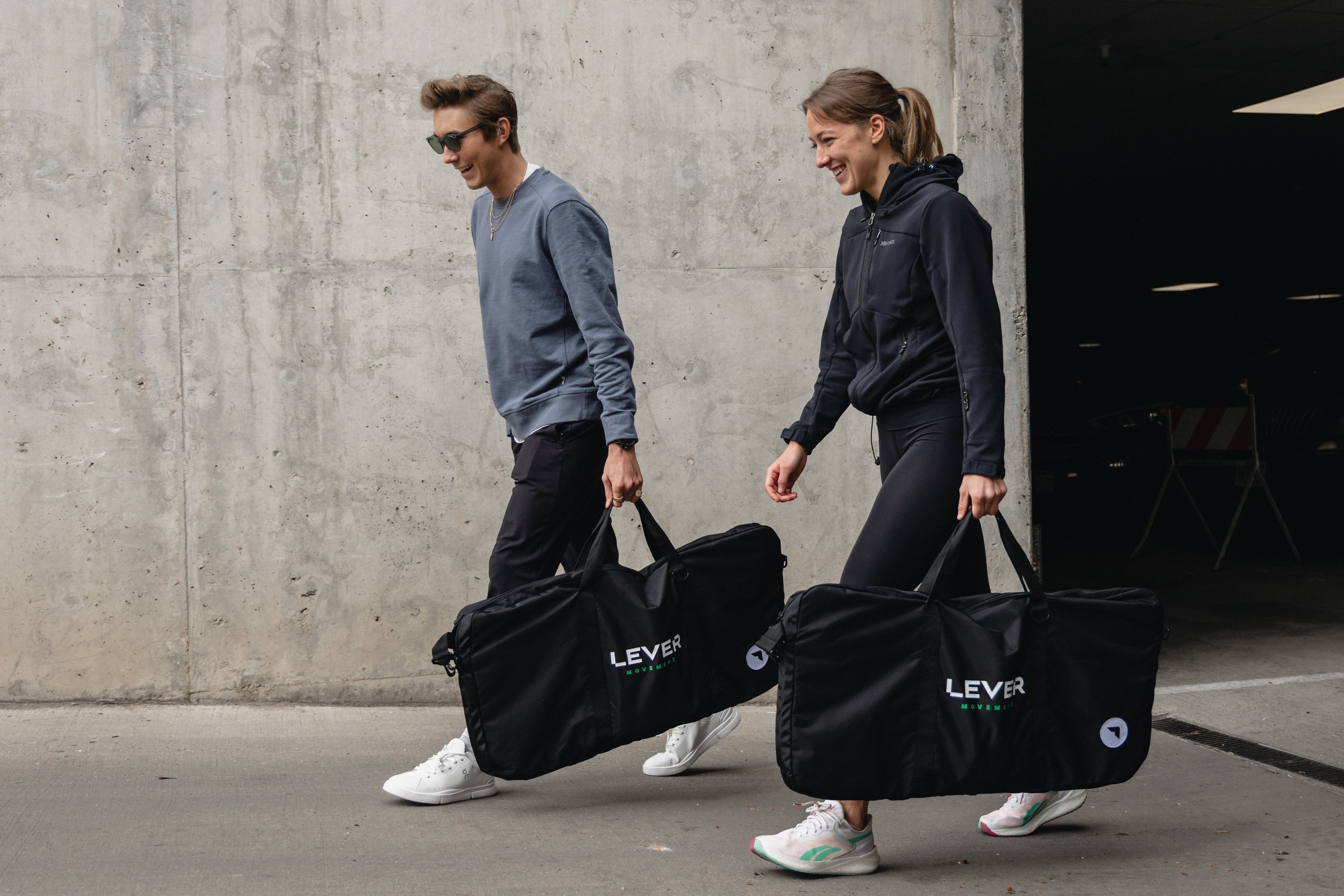 FAQs
You have questions, let us help.
Get Answers
Reviews
Hear what users have to say.
Watch Reviews
Athlete Guide
Unlock your pain free running guide
Read