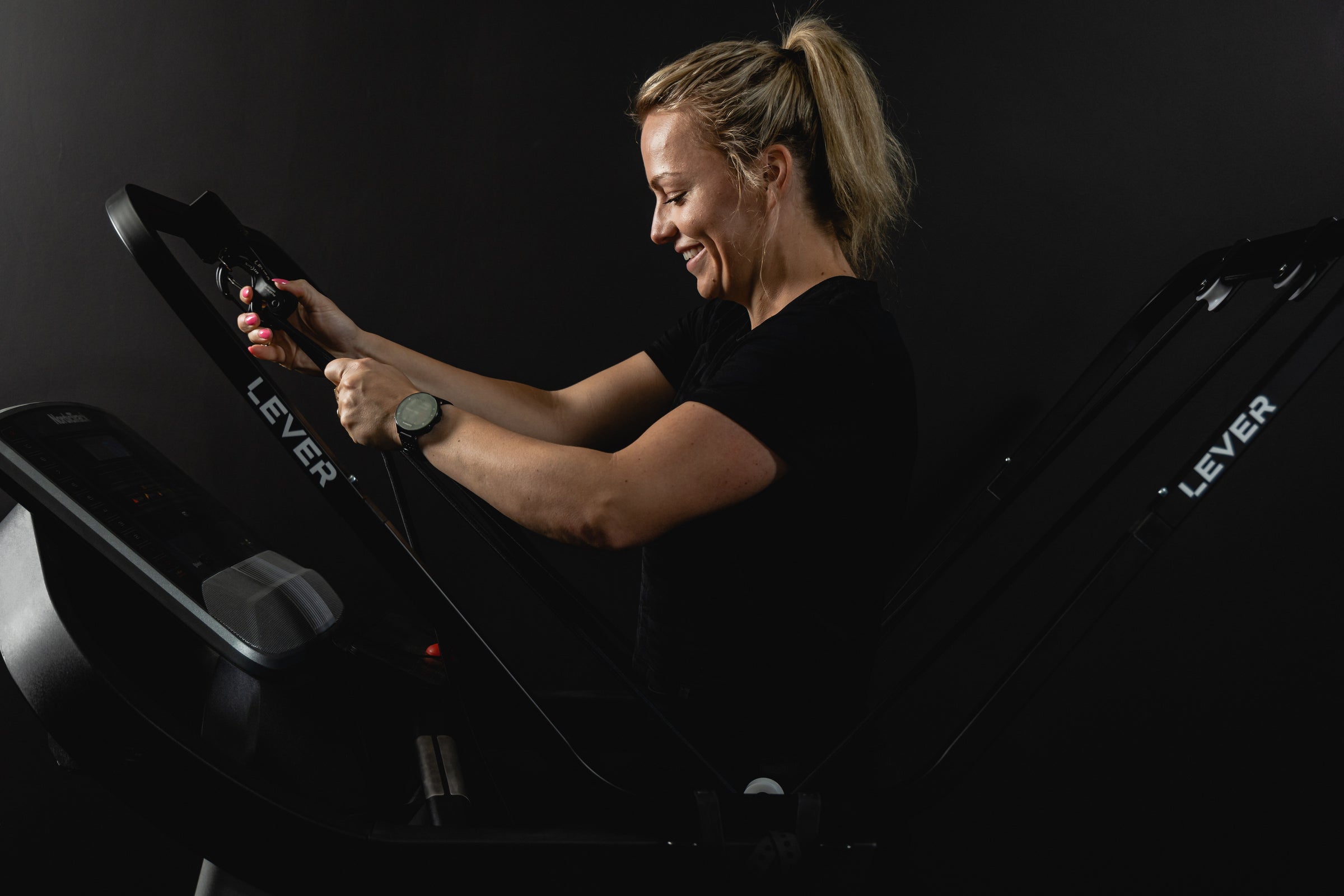 UNLOCK YOUR ROAD TO RECOVERY
PERFORMANCE - RECOVERY - REHAB
Saved me!
I was able to run Boston Marathon then Chicago and NY this past year after suffering a pelvic stress fracture and hamstring tear Sep. 2022. I couldn't run for 10 weeks then after utilizing 75% of my training on the Lever, I was able to compete in Boston 22 and Chicago and NY 2023 running 3:33, 3:28 and 3:32 respectively ... at 48 years old! :) Thank you!!!
Lifesaver
I rolled my ankle during a run recently and was in a boot and on crutches for 4 days. This was in the middle of my prep for Ironman AZ. I thought my race was a no go. However, the Lever allowed me to run and gradually I was able to add more time and weight as my ankle healed. It has been a game changer for me. I had some doubts as to how it would work and how comfortable it would be to run with it, but it worked great. Thanks Lever! Going forward I am going to use it as part of my training as well. Well worth the investment.
After two knee surgeries this was very helpful in getting back into running.
A Game Changer for Me
With 12 total leg surgeries, 8 of which have been just to save my leg, it is difficult to stay consistent in order to compete. Lever has been a game changer for me both physically and mentally. Having Lever in my arsenal is such a blessing. When the surgeons are impressed and state "keep doing whatever you're doing" ...you better believe Lever Movement has been an integral part of that equation. Thank you!!