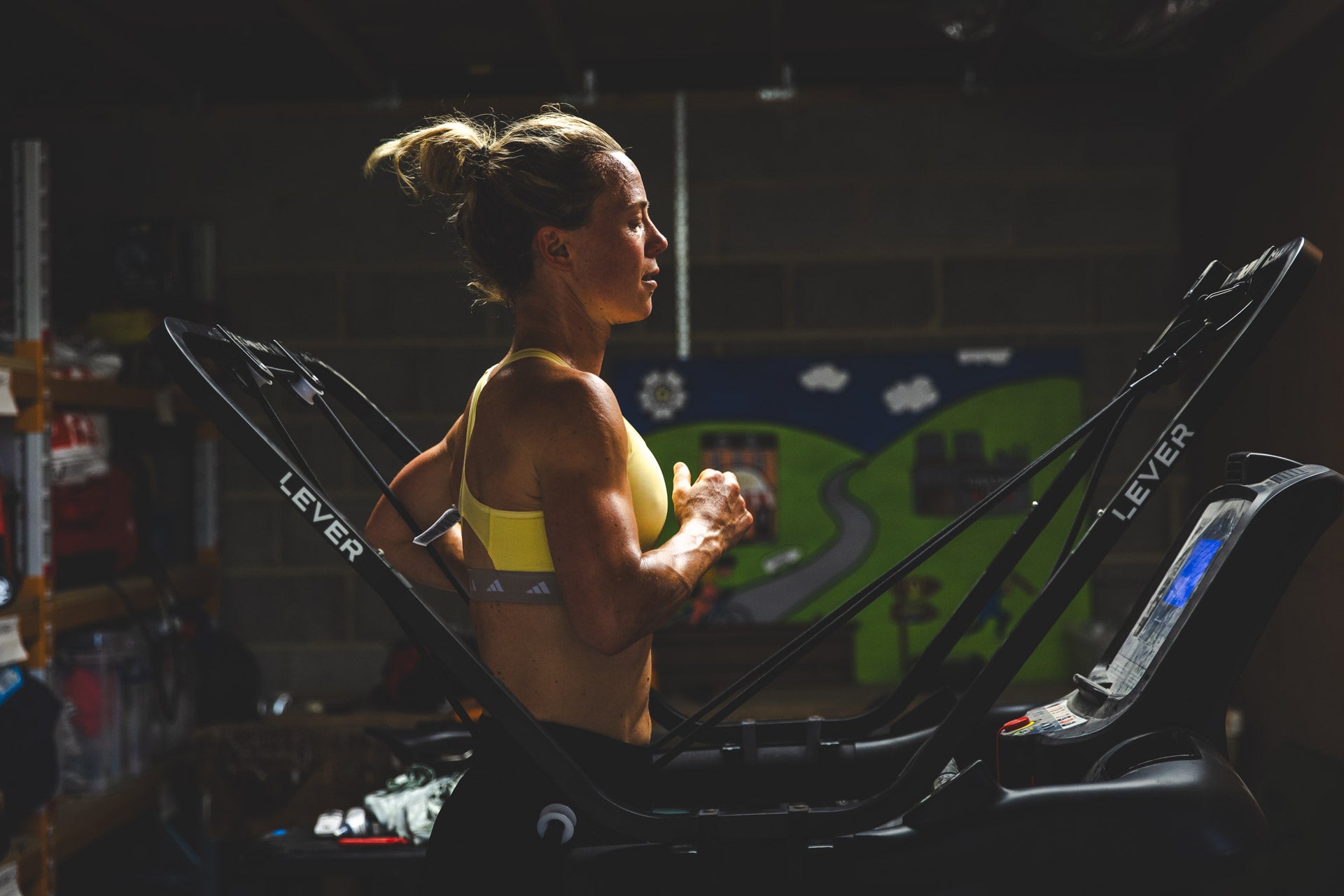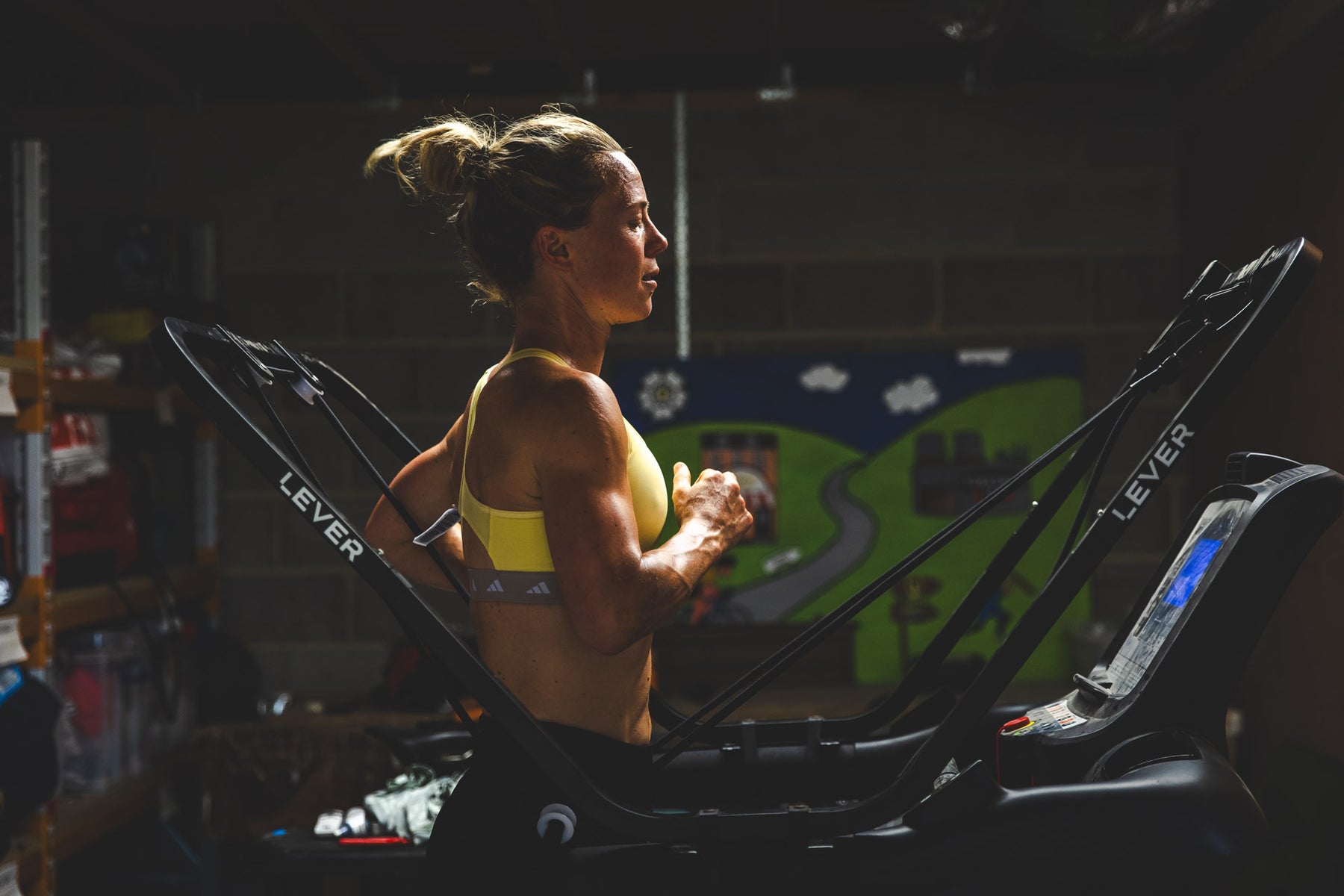 LEVER
Frequently Asked Questions
LEVER Movement is a community of athletes that are pushing the boundaries of fitness. By spending less time on the injury sidelines, LEVER Running athletes are unlocking their true potential, setting records, and always Racing to WIN.
The LEVER package is a continuously evolving body weight support device from LEVER. It is a novel bodyweight support device that is designed for use with standard home and commercial treadmills. The LEVER system uses a tensioning cam system and elastic cord to reduce weight on its users.
Athletes use their LEVER to increase fitness, recover post-injury, practice technique and more!
Currently, the LEVER system has a 45 pound maximum weight take-off limit.
Each mark on the bungee is separated at about 8 pounds (3.5 kg) increments.
LEVER works with a broad range of treadmills. Nordictrack, Peloton, Sole, and Proform, are just some of the treadmills we work great with. We also work with the Woodway 4Front treadmill! Check out our Woodway adapters on our shop. 
Rentals can be bought out at anytime. When the customer is ready to buy, we will send an invoice for the remaining balance of the LEVER system. 
Shipping internationally typically takes 4-7 business days.
User Guides & Installation