Improving Your Marathon by 50 Minutes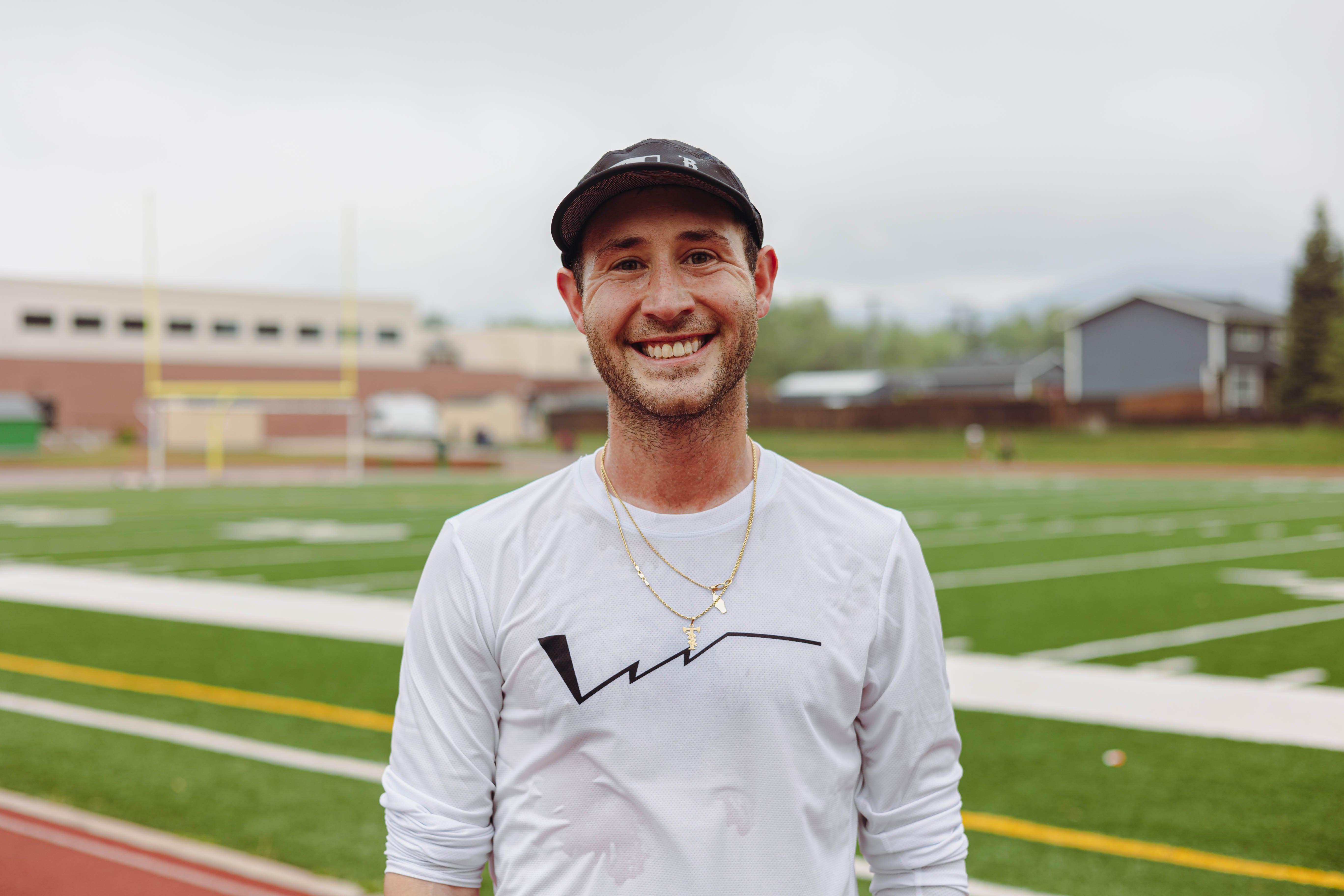 Welcome to another episode of the LEVER Movement Podcast. Today we're joined by 2:28 Marathoner Brian Schroy.
In this episode Brian tells us all about his journey in marathoning, including how he's dropped his marathon time from 3:18 to 2:28 and how an injured shoulder turned out to be the thing that kickstarted his running!
Brian also tells us all about how plantar fasciitis almost derailed his sights on the 2022 Boston Marathon before he turned to LEVER and Body Weight Support to ensure he could make it through the final crucial weeks of the marathon block healthy.
---