Becki Spellman: Return from Achilles Injury Plan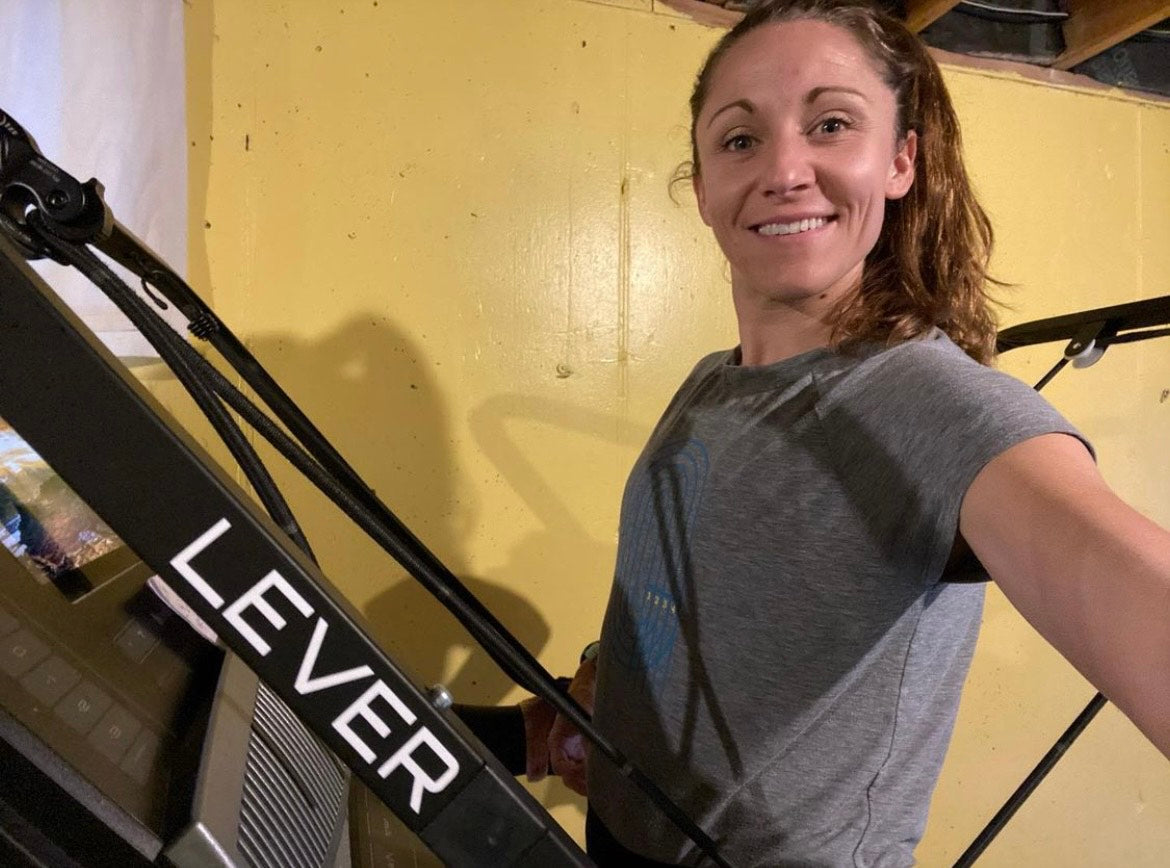 Becki Spellman's In Depth Return from an Achilles injury: 
"In the beginning of my return from an Achilles injury for marathon prep, my Achilles wasn't strong enough for full body weight, but I could run 30 minutes at 75% body weight pain free. I would increase the time by 5-10 minutes over 3 days if I remained pain free at this BWS %. If my Achilles would hurt I would back off to the last step that was pain free. Once I hit 60 minutes I went back down to 30 minutes at about 80% body weight. Repeated the time addition up to 60 minutes. The same with 85% and 90%. Once I was able to run at 100%, I moved to every 3rd day outside, then every other, and finally adjusted to using LEVER as a recovery tool (I will describe that below). When I was trying to push back quickly for a goal race I added in additional time up to 2 hours and 30 minutes, and faster running at 90-95% body weight to help myself stay healthy through the training cycle. This allowed me to be healthy enough to be on the start line of the Olympic Trials Marathon 6 months post Achilles surgery feeling fit enough to finish. Moving forward with two healthy Achilles, I plan to use BWS for true recovery runs. The day after long runs, and a few secondary runs during the week. Also, anytime I feel something pop up where it would be more safe to cross train, I will use the LEVER."
---