The Road to Kona 🌺 : Overcoming Injuries with Ruth Astle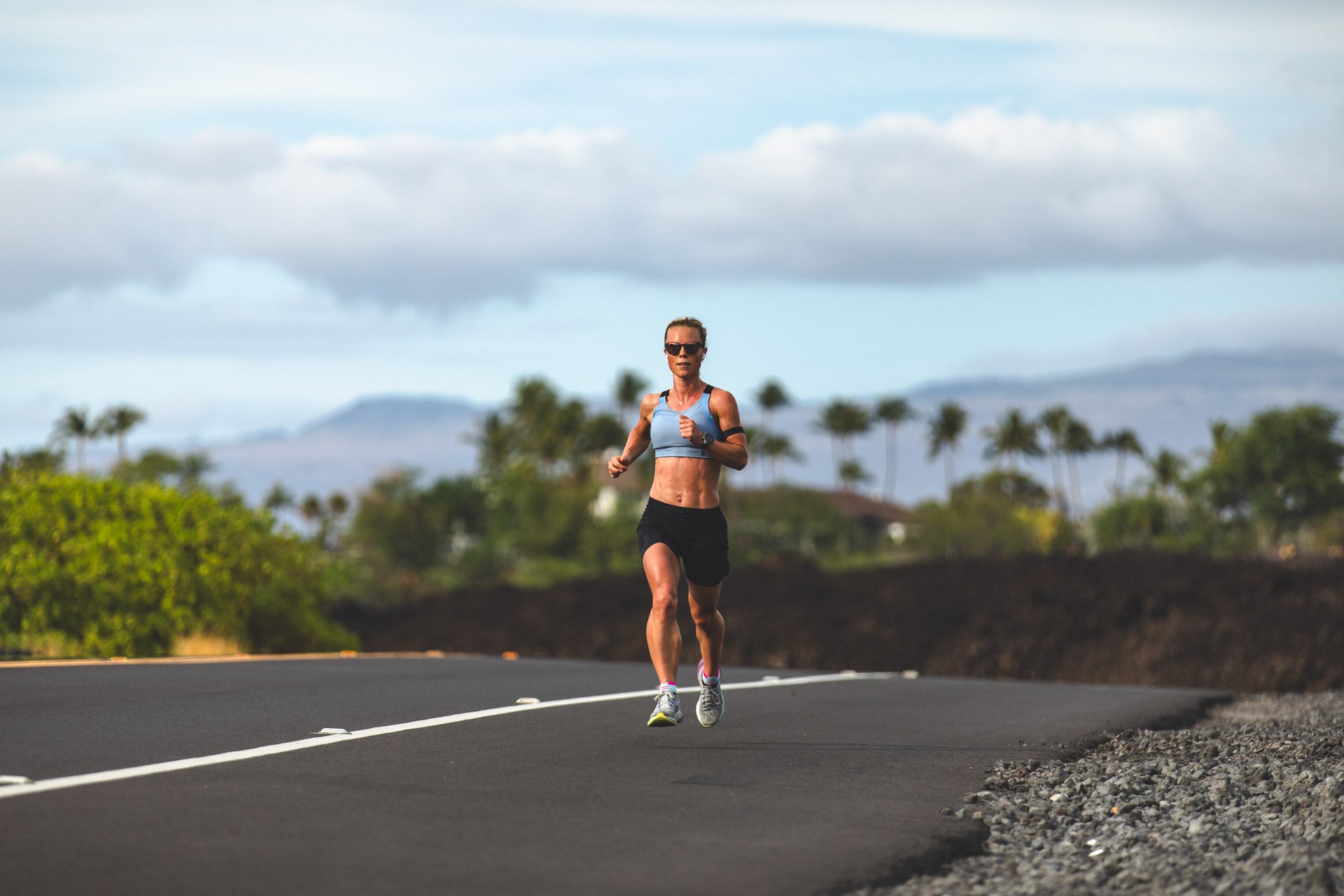 As the World Championships in Kona draws near, athletes worldwide are making their final preparations. Among them is Ruth Astle, who has had her fair share of challenges in the lead up to this race. But as any athlete knows, the journey to the start line is rarely without hurdles. For Ruth, 2023 has been a year of learning, resilience, and determination.


Early in the year, Ruth dealt with a calf injury that not only impeded her training but also affected her race performance. To make matters more complicated she didn't receive a correct diagnosis until May. "For two months, I believed I was on the path to recovery, adhering to the best practices and rehabilitation advice available to me," Ruth shared. "Then, when I attempted to race in April and May, it became abundantly clear that I was not ready. The scan in May finally revealed a severe tear."

The road to recovery seemed to be progressing when a second setback struck just as Ruth was preparing for the PTO US Open in August. This time, her other calf presented a minor tear, necessitating yet another break from running. "It felt as if the universe was testing my resolve. I truly needed a break – not just physically, but mentally too. The weight of back-to-back injuries took a toll," Ruth admitted.
Giving herself a week off at the beginning of August, she prioritized mental health and rejuvenation. Her return to running after this break was smooth, although she wasn't back quite back to her peak form. She started to get back to her normal training routine.

When asked about her preparations leading up to Kona, Ruth revealed she has had one of the best weeks so far with her running!
Training Schedule (RUN) -  4 hours and 40 minutes / 60km 
This comprised of four distinct runs:
2 hour long run,
2 steady runs (one initially intended as a tempo build was adjusted due to tight calves),
1 tempo build following a bike session
"The LEVER system has been indispensable in my injury rehab. It's once again proving instrumental as I gear up for Kona."

For every triathlete, the journey to Kona is unique, marked by individual challenges, setbacks, and triumphs. Ruth Astle's story is a testament to perseverance and the importance of mental fortitude in the face of adversity. As Saturday's race approaches, she stands as an inspiration to all athletes, reminding them that the path to success is often paved with trials, but with resilience, the finish line is always within reach.
---