How 1:18 Half Marathoner Lynsey Romano Uses LEVER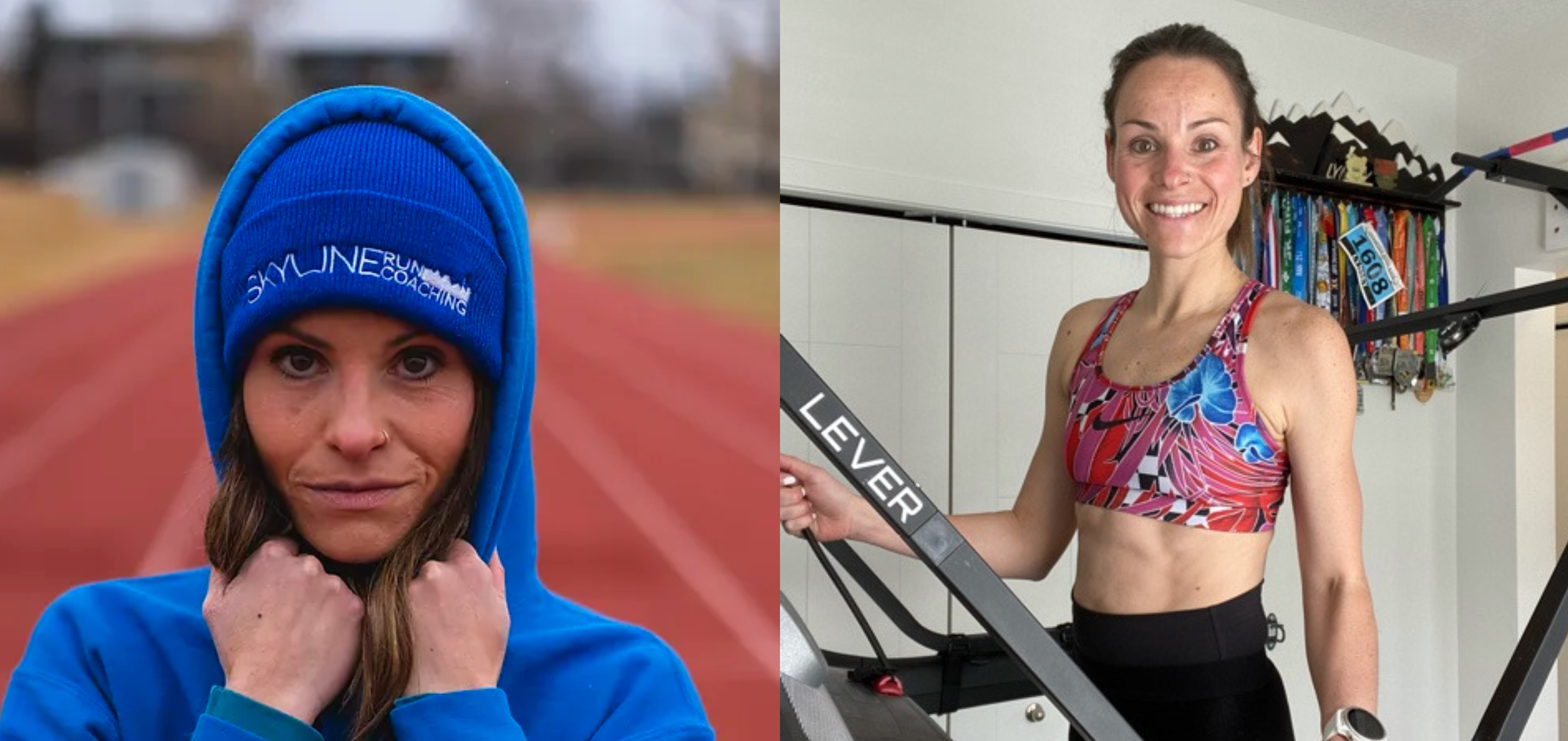 Welcome back to the LEVER Movement Podcast!
On this episode we're joined by Coach and Athlete Lynsey Romano! We'll talk all about how Lynsey got start running, why she started using LEVER, how she trains, and also hear all about her Coaching with Skyline Run Coaching!
You can find more about Lynsey's coaching on her social media @skylineruncoaching and at https://www.runcoach.org/
---