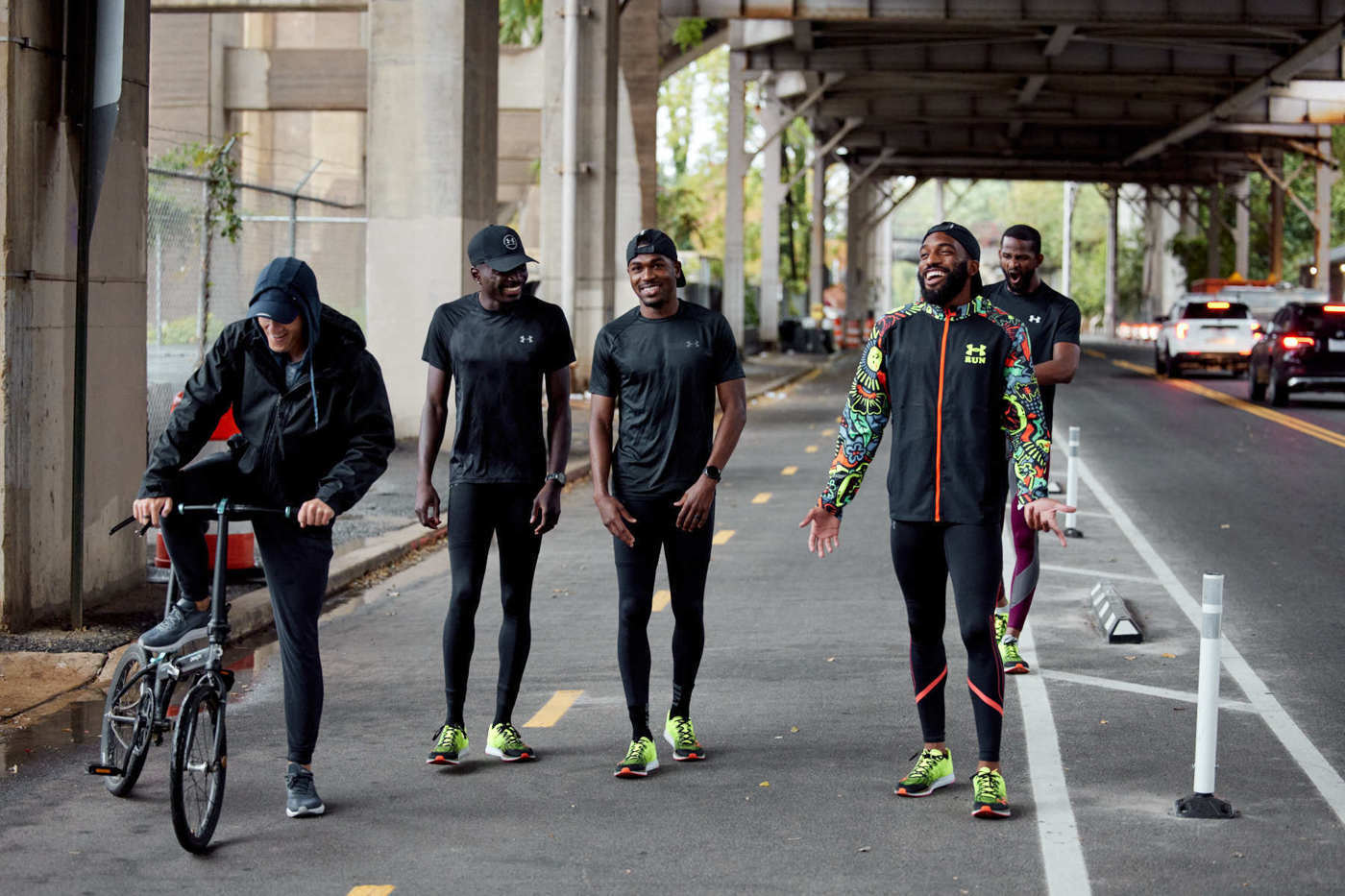 Train Smarter - Recover Faster - Perform at your best
Why Should Your Team Use LEVER?
Most accessible body weight support (BWS) device
Low cost BWS for teams to have multiple systems
Lightweight and portable for teams to travel
Help injured athletes return to run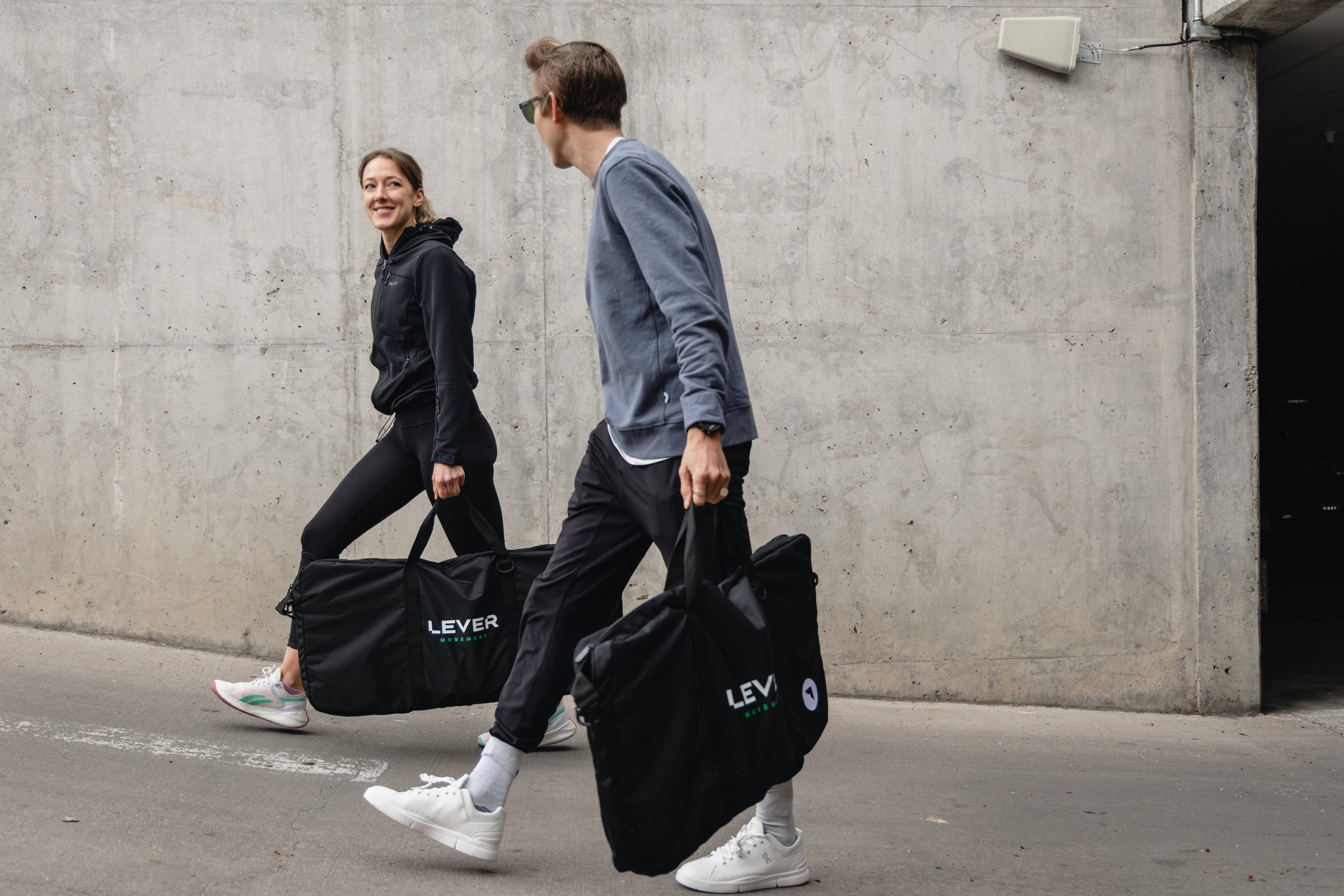 Unlock Your Teams Potential
As a sports team, you know that pushing your limits is key to achieving your goals. Take advantage of overspeed training, recovery sessions, increased mileage, and double run days to transform your team's performance. Unlock your teams full potential with LEVER!
Shop Now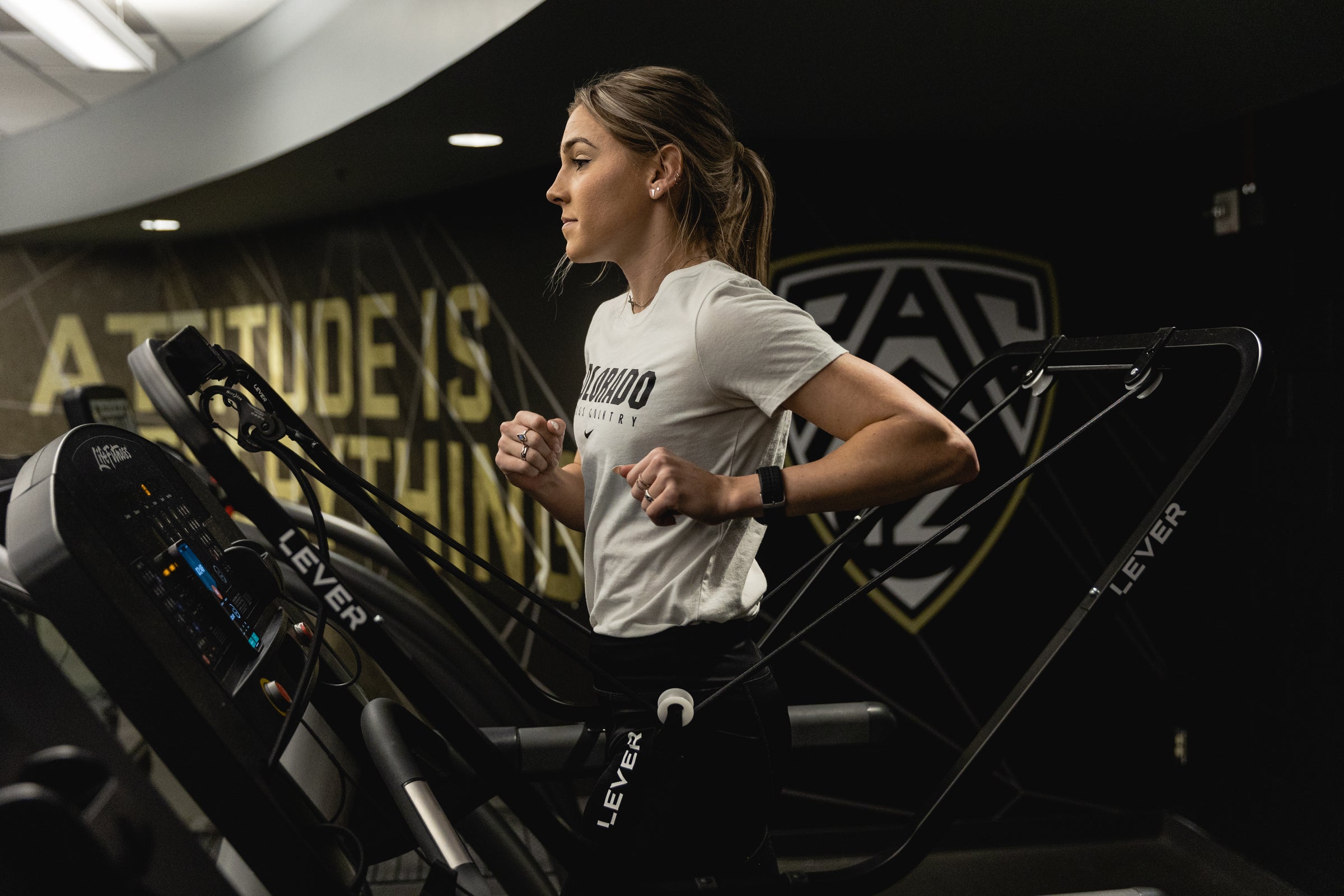 Koki Ozawa
University of Colorado
"At CU, we have been using LEVER both for injury prevention and workload management as well as for return to training progression. We are very happy to have LEVER with the team."
Coach Mike Dager
Washington & Lee University
"We plan to have 6 of our top 7-10 runners do a long run in the LEVER every other week moving forward.  Overall it has been a great tool for both return from injury and just reducing impact stress for healthy athletes."
Coach Tom Brumlik
UA Mission Run Baltimore 800m
"LEVER is keeping the endurance work steady."
Coach Broughton Bellarmine University
Bellarmine University
"The LEVER has been one of the best investments we have made as a program. In the past when our athletes have had a nagging injury they have had to cross train via bike or elliptical. Now that we have the LEVER we can keep them running or get them back to running sooner. I believe it has also helped us prevent more serious injuries when any of our runners feel those small twinges."