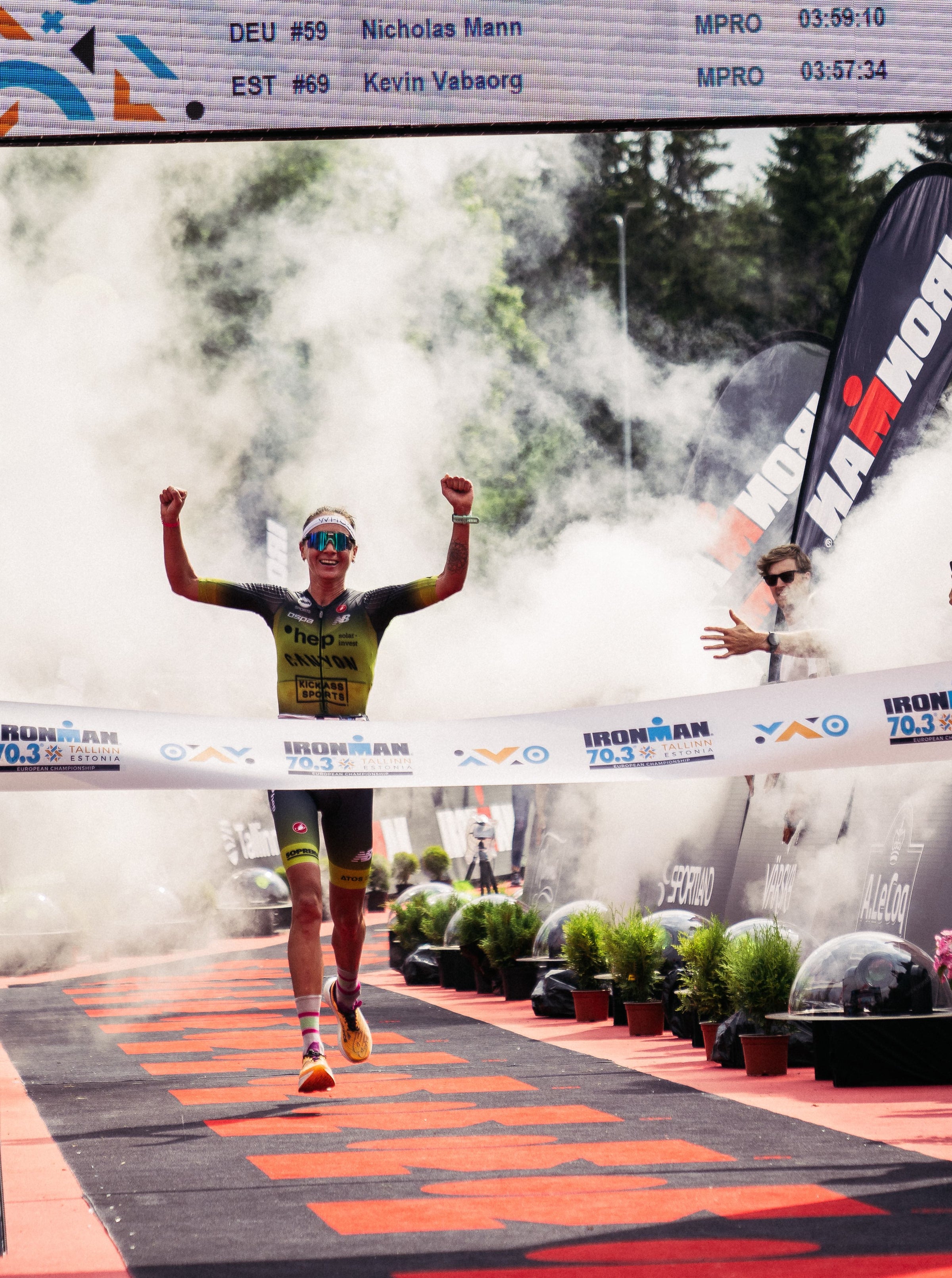 IRONMAN 70.3 European Champion
3 Reasons to use LEVER:
1. Recover from injuries (stress fractures, achilles tendinopathy, plantar fasciitis, shin splints, and many more)
2. Enhance your performance (overspeed work, increase run volume, recovery runs, double runs)
3. Keep running through niggles! Running with LEVER is great for prehab and pain free running
Confidence In Your Comeback
Injuries are setbacks. LEVER is designed to help you recover from your injuries faster and avoid future injuries.
Download the "Athlete Guide to Pain Free Running" below.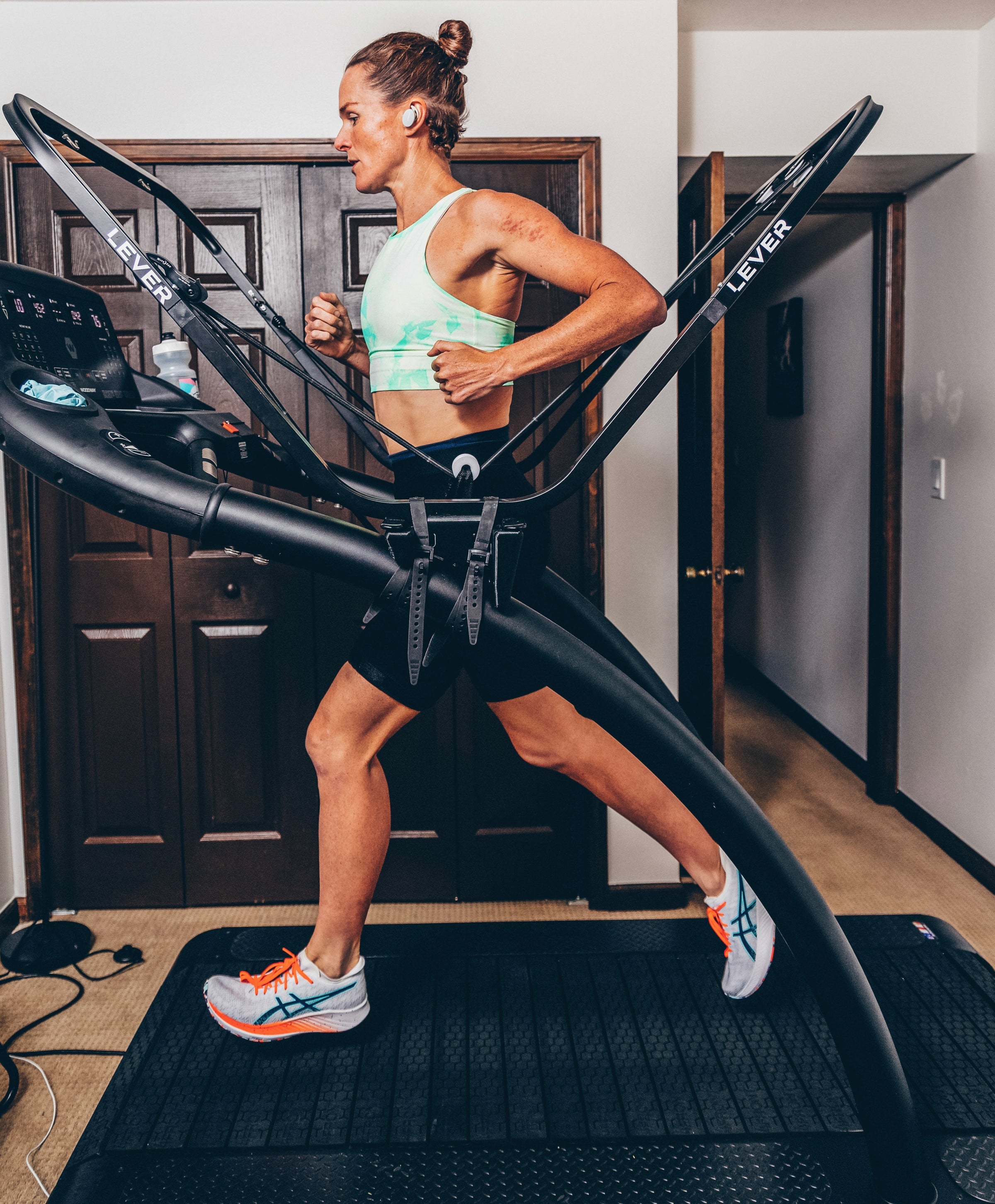 Enhance Your Performance
Experience the benefits of overspeed work, recovery runs, increased mileage, and double run days to revolutionize your fitness journey. Unleash your potential with LEVER!
Shop Now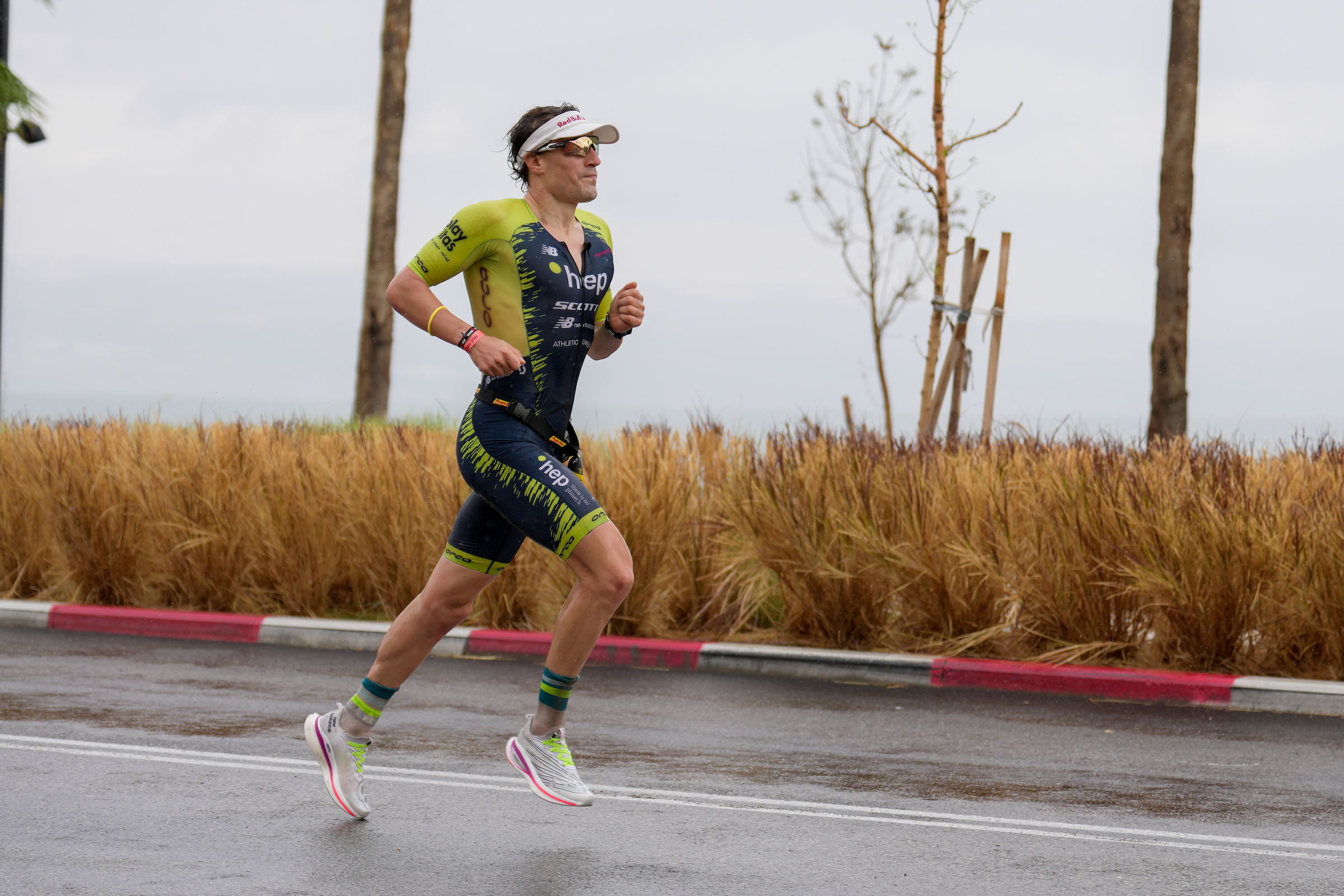 PRO TRIATHLETE
Sebastian Kienle
"Such a genius idea, yet so easy to transport and set up. Since I'm not having much of an off-season LEVER is the perfect tool to ramp up speed and volume quick while keeping the impact low."
PRO TRIATHLETE
Ruth Astle
"The LEVER system has exceeded my expectations in terms of helping rehab my achilles and allow me to do some running without overloading my achilles. It is so easy to set up, and allows you to adjust the body weight you are taking off quickly and easily. It has been an integral part of getting me back running post an achilles issue that has been ongoing. With the LEVER system I have turned a corner and am able to run consistently and properly again."
PRO TRIATHLETE
Flora Duffy
"Thanks to the LEVER system I was able to get back running much quicker and maintain a level of fitness. If I am not injured, I use the LEVER system once or twice a week which allows me to keep my run volume up but have less impact on my legs. A win, win situation."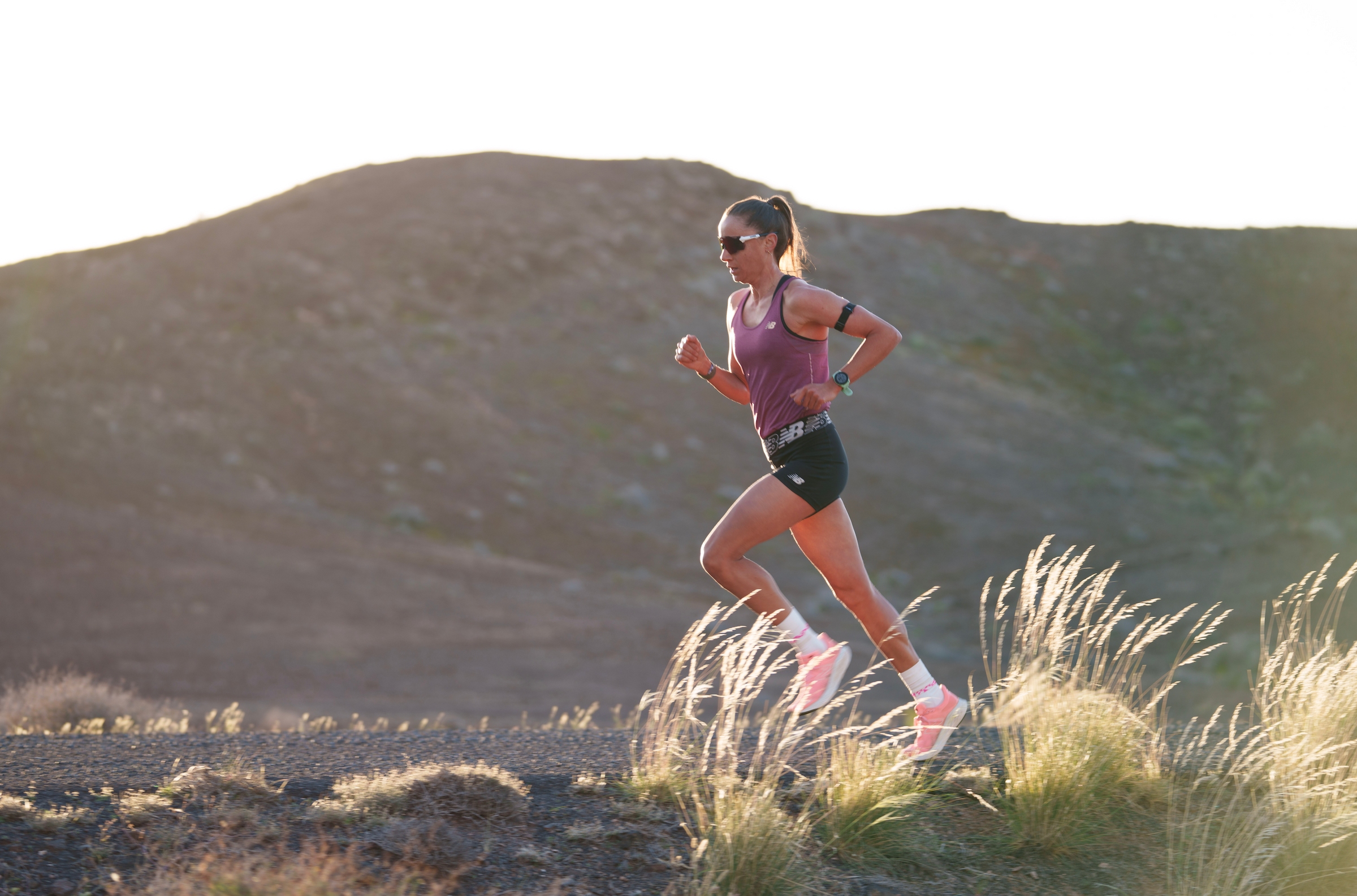 PRO TRIATHLETE
Laura Philipp
"I started to use the LEVER system 2 years ago and it still has a very important place in my weekly run training."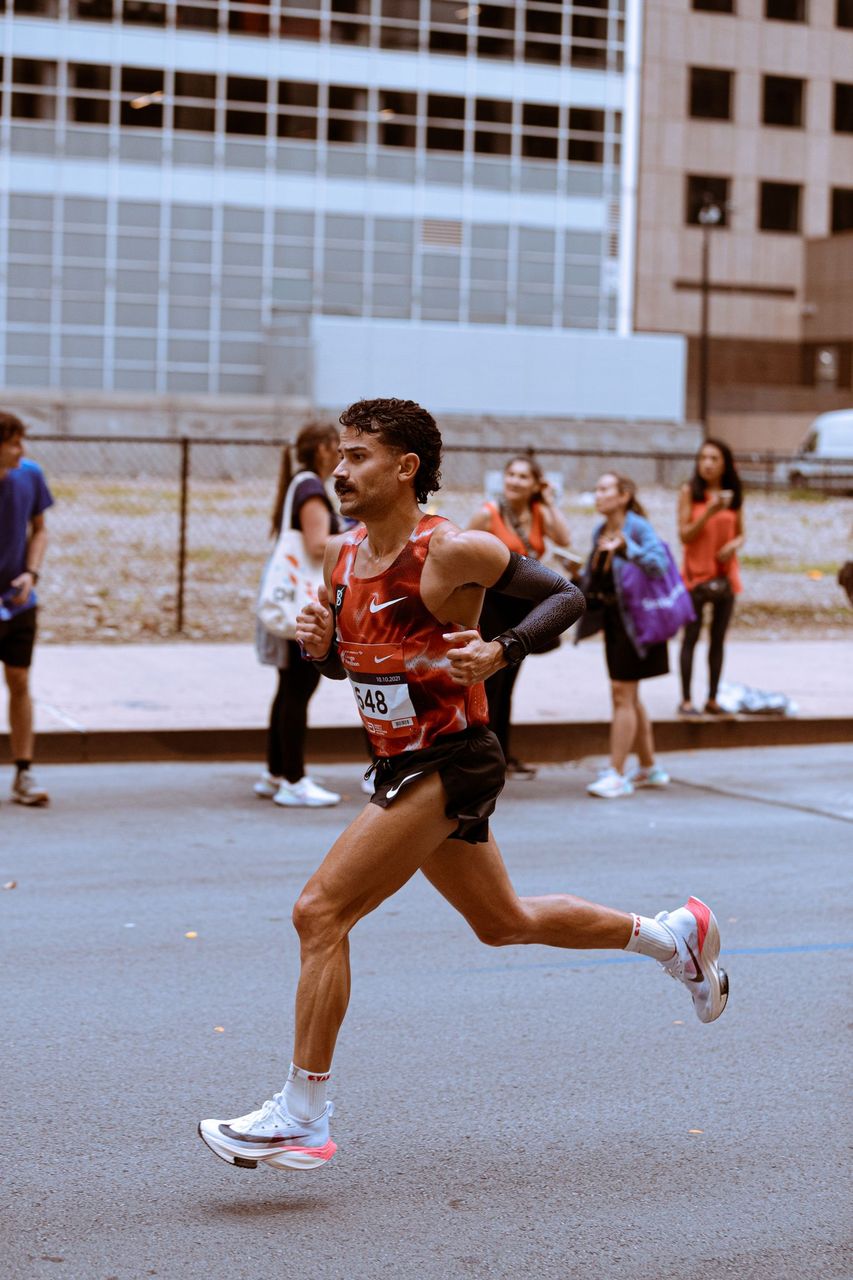 Elite Runner
Josh Sanchez
"LEVER has been a game changer in how I approach training and recovery. It has allowed me to stay in shape and reach new levels of fitness despite periods where I have had achilles pain, high hamstring pain or lower back pain. It has allowed me to safely introduce double runs and increase my overall weekly running volume while training for the marathon. There is so much value in LEVER when it comes to staying consistent in running. I wish I had this back when I was in college."